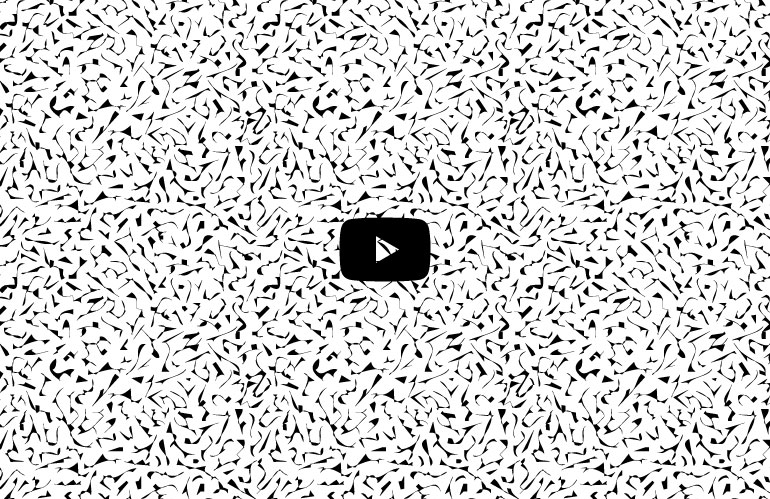 If you're looking for some new Youtube channels to subscribe to, check out my list below. There's not really a common theme, but most of them teach you something in some way.
Check out some of my favourite Youtube channels.
Ras Kitchen – my friend Matt Pancer puts this channel together, it's all about Ital cooking with a rasta in Jamaica who goes by the name of Mokko.
Tasty – awesome short videos of recipes
Jelle's Marble Runs – oddly amusing, watch marbles race through various obstacles, and it's all timed like a real Olympic race…very cool.
Jimmy Diresta – one of my favourite makers, I've been a subsriber since under 100K, this guy is so cool.
More to come…