Transit & Dispatch Times
We ship orders within 1 or 2 business days and on average it takes 4-6 days in transit to reach the customers address
Carriers
We use a combination of carriers ranging from USPS to Canada Post and UPS to deliver packages. All of our shipments are sent with insurance against damage in transit or loss and you will receive a tracking link.
Specific Provinces & States
We ship to Canada and the Continental USA. Please see the full list of provinces and states we ship to.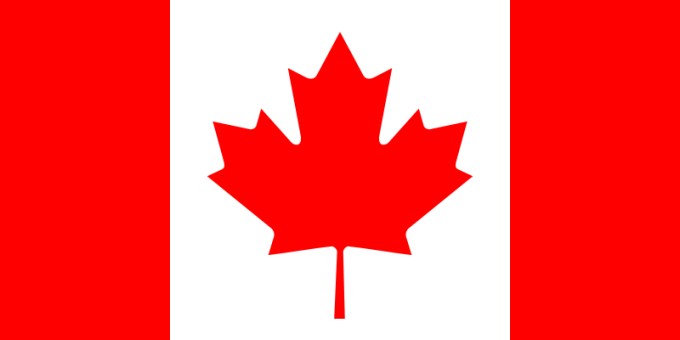 Canadian Provinces we ship to:
Alberta, British Columbia, Manitoba, New Brunswick, Newfoundland and Labrador, Nova Scotia, Ontario, Prince Edward Island, Quebec, Saskatchewan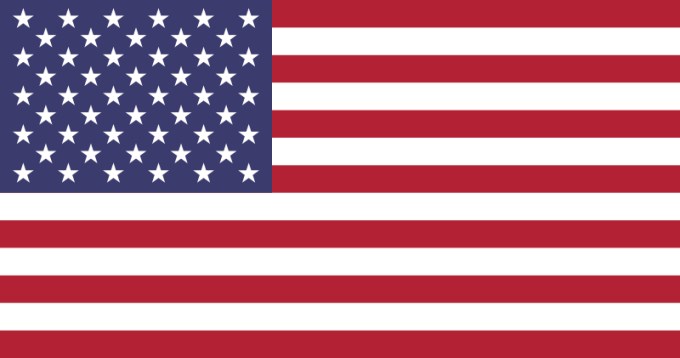 US States we ship to:
Alabama, Alaska, Arizona, Arkansas, California, Colorado, Connecticut, Delaware, Florida, Georgia, Idaho, Illinois, Indiana, Iowa, Kansas, Kentucky, Louisiana, Maine, Maryland, Massachusetts, Michigan, Minnesota, Mississippi, Missouri, Montana, Nebraska, Nevada, New Hampshire, New Jersey, New Mexico, New York, North Carolina, North Dakota, Ohio, Oklahoma, Oregon, Pennsylvania, Rhode Island, South Carolina, South Dakota, Tennessee, Texas, Utah, Vermont, Virginia, Washington, West Virginia, Wisconsin and Wyoming.